News & Events
Classes in drawing, mixed media at museum
Posted on January 25, 2017 at 12:45 PM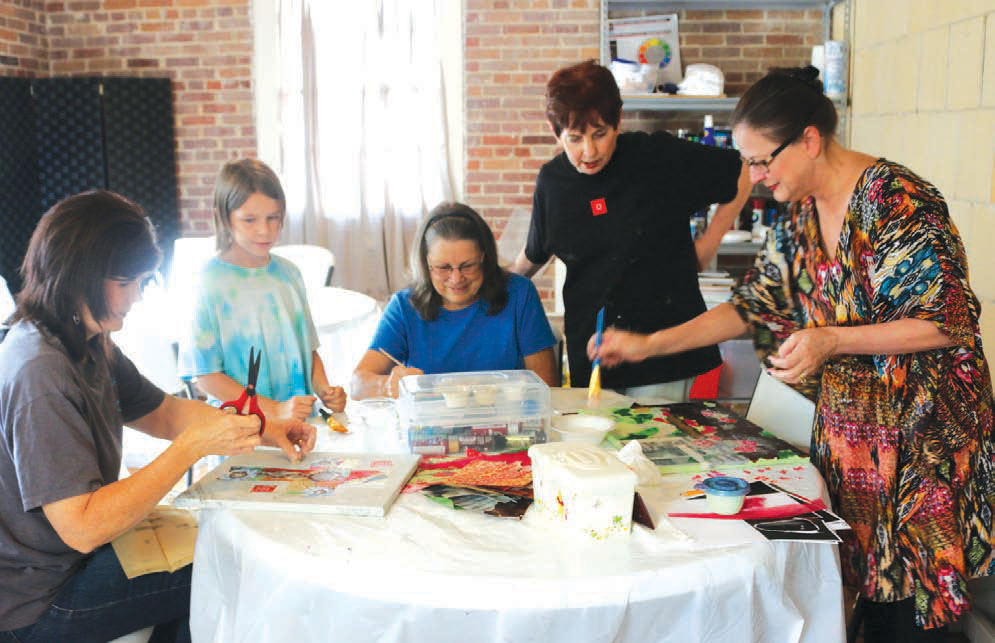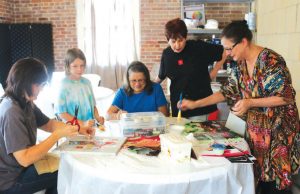 The Old Post Office Museum will continue to offer art classes starting in February.
The museum will offer classes in drawing and mixed media on Wednesdays beginning Feb. 8 and continuing through March 15. Morning sessions will be from 10 a.m. until noon. Afternoon classes are from 3-6 p.m. The classes provide opportunities for adults and young people alike.
Winnsboro artist Margaret Ellerman will serve as instructor. Ellerman is continuing her popular series of instruction with the drawing class designed for adults, high school and junior high students.
Drawing students will work on gaining skills in sketchbooks in pencil, pen and ink, charcoal, etc. The class will work from real life and from drawings and photos.
No previous talent is necessary, just an interest in producing original drawings with more skill than you had before.
The Mixed Media Painting class is for persons age 12 years and up. but younger students, ages 8-11 may also participate if accompanied by an adult student.
The Mixed Media course will include two completed paintings on canvas in six weeks. Mixed Media is a fun way to paint using acrylics, words, decorative papers, newspaper, ink, pencil, stencils, etc., all working together as a completed painting.
Again, no previous skills are needed.
The cost to attend the classes is $100 each. A portion of the proceeds go to benefit the Old Post Office Museum and for some of the supplies used in the classes.
For more information, contact the museum at 435-3781, or Margaret Ellerman at 435-7676. You may also contact Ellerman via message on Facebook, or email [email protected].
Hours of Operation
9:00 AM — 5:00 PM | Monday — Friday
Or call for appointment
Admission is free
Location & Map
513 Prairie Street, Winnsboro, LA 71295
Get directions »