Donate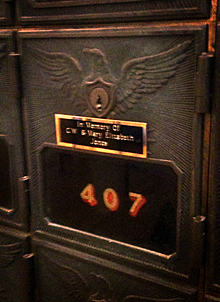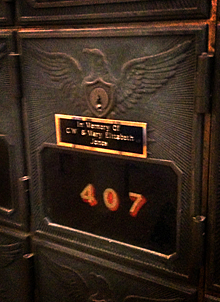 Since the Old Post Office Museum is part of the Winnsboro Main Street project, it has a 501 c3 status, meaning that any donations made to the museum are tax-deductible.
Post office boxes can be "rented" for one year; in return, a brass plaque with the name of the donor (or in memory or honor of) will be placed on the box. "Box rent" will be collected every year. Post office box prices range from $50, $125, $250, and $500.
Other donation opportunities are available, from sponsoring exhibits to pieces of furniture.
Contact us for further information.
Hours of Operation
9:00 AM — 5:00 PM | Monday — Friday
Or call for appointment
Admission is free
Location & Map
513 Prairie Street, Winnsboro, LA 71295
Get directions »