News & Events
Dog Day Afternoon
Posted on June 10, 2015 at 2:14 PM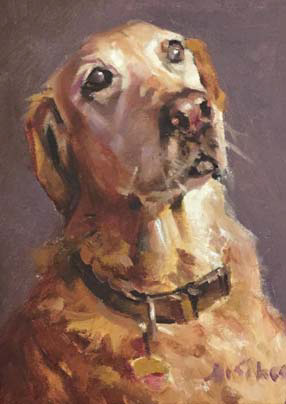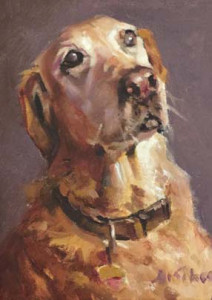 The Dog Day Afternoon exhibit will feature a lighthearted, whimsical look at man's best friend this summer.
The Old Post Office Museum is focusing on the canine kingdom as the stars of our summer offering, with an opening on June 18, as well as at a museum fundraiser in August. Enjoy the works of Ricky W. Sikes Jr Art, Linda Snider-Ward, Caroline Youngblood, Margaret Mays Ellerman, John Bramblitt, Anne Campbell, Darrell Chitty, Chris Menconi Studio, Swamp Dog & Friends — and some other surprises!!
In addition, a silent auction of artwork, including a silkscreen print of "The Three Amigos" by the legendary George Rodrigue, will commence with the opening and end on the night of the fundraiser.
Hours of Operation
9:00 AM — 5:00 PM | Monday — Friday
Or call for appointment
Admission is free
Location & Map
513 Prairie Street, Winnsboro, LA 71295
Get directions »