News & Events
Greg Cartmell Collection
Posted on September 7, 2016 at 2:01 PM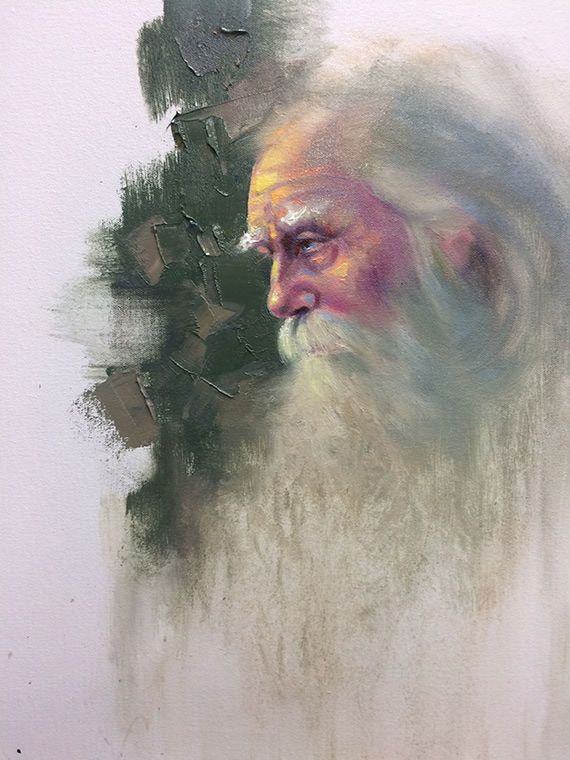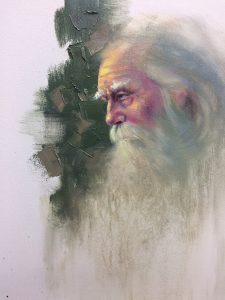 A professional artist for over 45 years, Greg Cartmell is nationally recognized as one of the country's foremost landscape painters. Cartmell's works are in private and corporate collections throughout the world and he has been published in numerous journals, such as Art & Antiques, Architectural Digest and Mississippi Magazine.  He is also known for his portraits and has done many noteworthy commissions, including Former First Lady Barbara Bush, U.S. Senator John Stennis and Mississippi Governor Haley Barbour.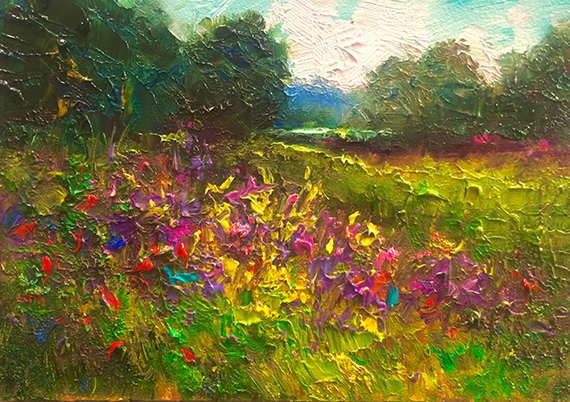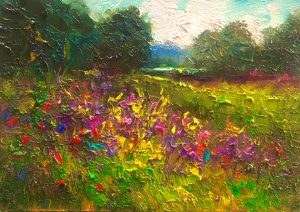 Greg Cartmell paints en plein air, meaning in the tradition of on-location painting, directly from nature. A true impressionist, Cartmell paints in broken color, inviting the viewer to mix the color with one's own eye.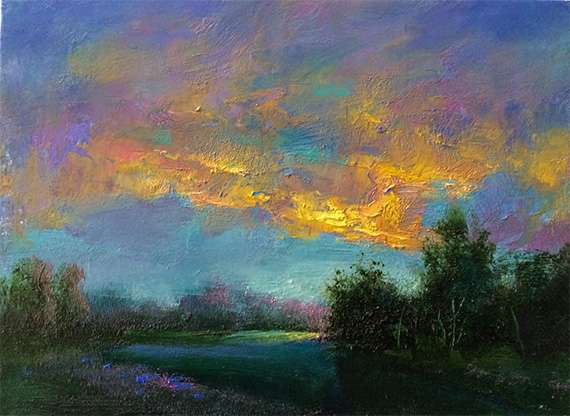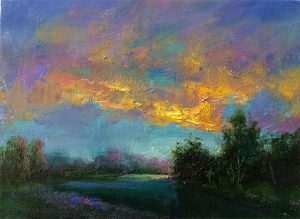 Cartmell lives in Meridian, MS, where he has a studio and teaches art to adults. He will be conducting a workshop at the Old Post Office Museum in Winnsboro, LA on July 1, during his exhibit there. Details will be announced soon.
Hours of Operation
9:00 AM — 5:00 PM | Monday — Friday
Or call for appointment
Admission is free
Location & Map
513 Prairie Street, Winnsboro, LA 71295
Get directions »