News & Events
Louisiana Mardi Gras!
Posted on September 7, 2016 at 1:59 PM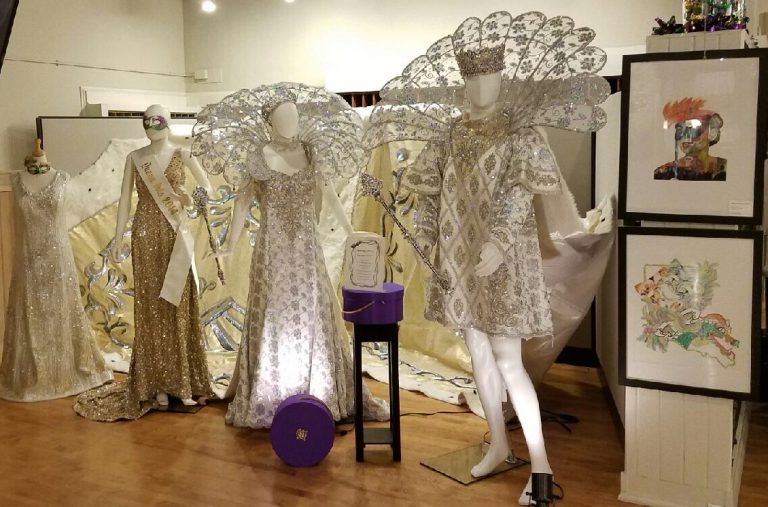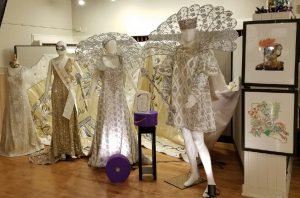 Historic downtown Winnsboro is enjoying its first taste of Mardi Gras with the current exhibit, which features magnificent costumes, art and historic memorabilia.
The elaborate display centers around 16 pieces of art painted by winners of the George Rodrigue Foundation Student Scholarship Competition, as well as elaborate costumes from the Krewe of Iris, the largest all-female carnival Krewe in New Orleans.  Visitors will also be treated to a display of historic Mardi Gras memorabilia dating back to the late 1800's from the private collection of Earle Schrader of Monroe.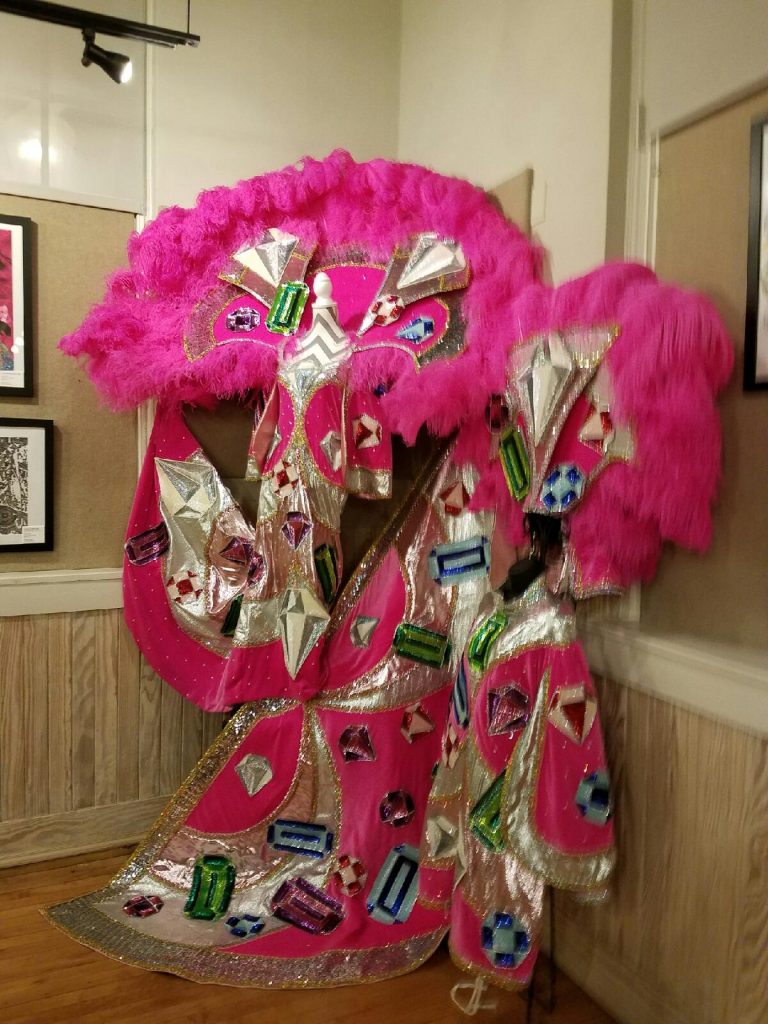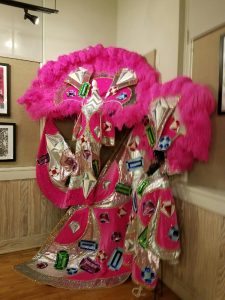 Another special attraction for the exhibit is an ensemble worn by Miss Louisiana 2017, Justine Ker, and designed by Clint Downing of Monroe for the Miss America pageant, as well as one-of-a-kind Mardi Gras Mischief dolls created by artist Connie Born of Slidell.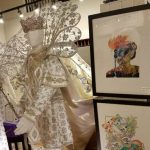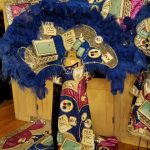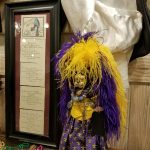 Hours of Operation
9:00 AM — 5:00 PM | Monday — Friday
Or call for appointment
Admission is free
Location & Map
513 Prairie Street, Winnsboro, LA 71295
Get directions »