News & Events
Oh Christmas Tree 2019
Posted on November 26, 2019 at 6:45 PM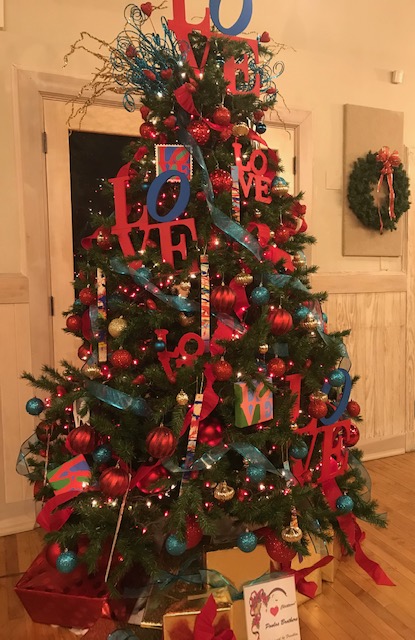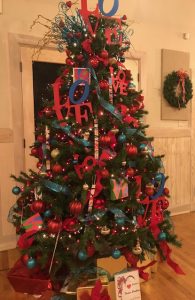 "Oh Christmas Tree 2019" opens on November 9th and will go until January 3rd, 2020. A Christmas wonderland featuring trees and holiday splendor decorated by businesses and organizations in the community. Always a treat!! Come by and vote for your favorite tree! Ballots at door as you leave museum. The winners in past years of the People's Choice Award: State Farm Insurance, 2013; Winnsboro State Bank, 2014; Winnsboro State Bank 2015; Princess Theatre 2016; Coughran Medical Group 2017; The Thomas Agency 2018. This year's People Choice Award will be announced Christmas week.
Please consider purchasing an ornament for the Honor Tree in memory or honor of a special person. The beautiful ornaments are $50 each and will remain on the tree throughout the 2019 Christmas exhibit.
Many thanks to the following sponsors for decorating trees: Caldwell Bank & Trust, Coughran Medical Group, Chamber of Commerce, Evergreen Landscaping, Franklin Medical Center, Franklin State Bank, Main Street Trends, Mixon Carroll Frazier Law Firm, NELA Power Co-Op, Poulous Brothers, Princess Theatre, WSB.
A special thank you to the Student Council students at Delhi Community Charter School and the Gifted/Talented Art Students from Franklin Parish.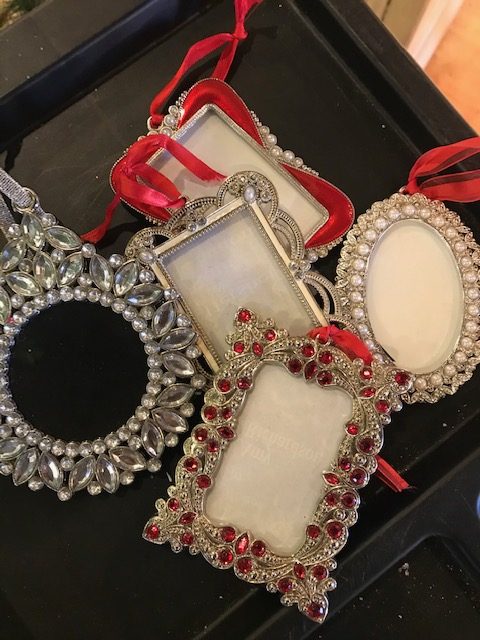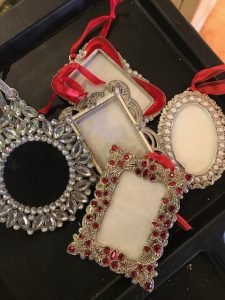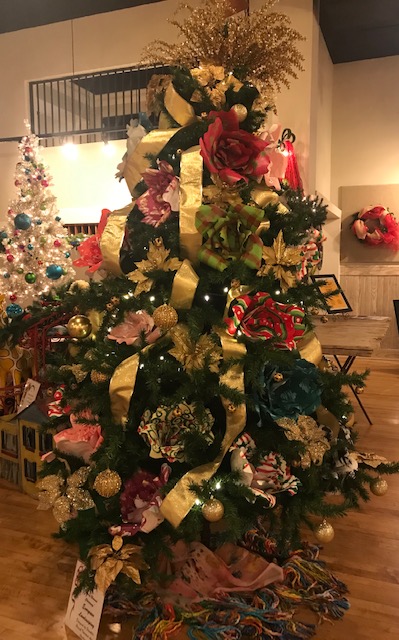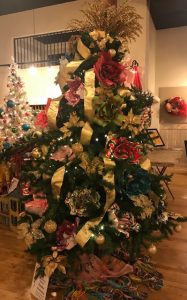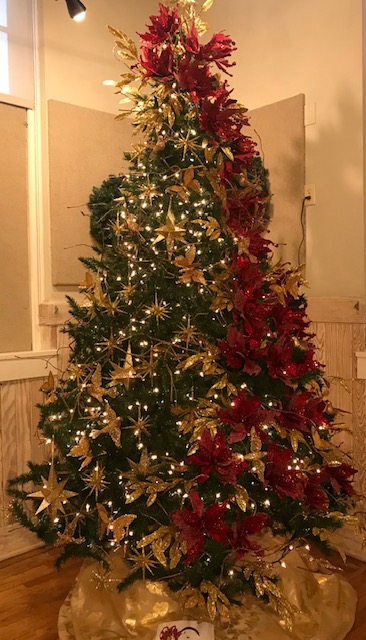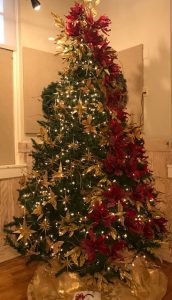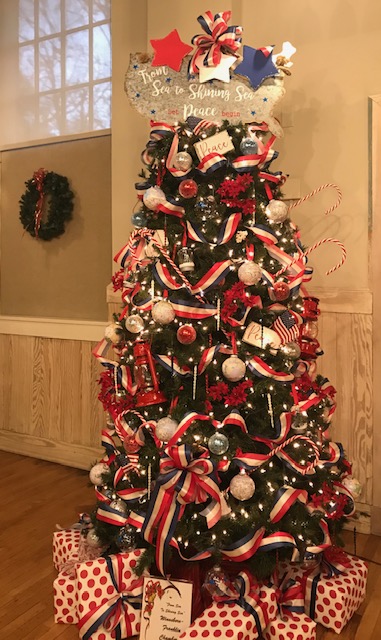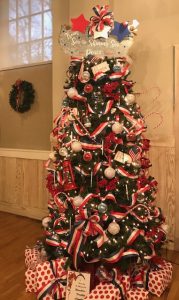 Hours of Operation
9:00 AM — 5:00 PM | Monday — Friday
Or call for appointment
Admission is free
Location & Map
513 Prairie Street, Winnsboro, LA 71295
Get directions »