News & Events
Old Post Office Museum Honor Tree
Posted on December 14, 2015 at 1:07 PM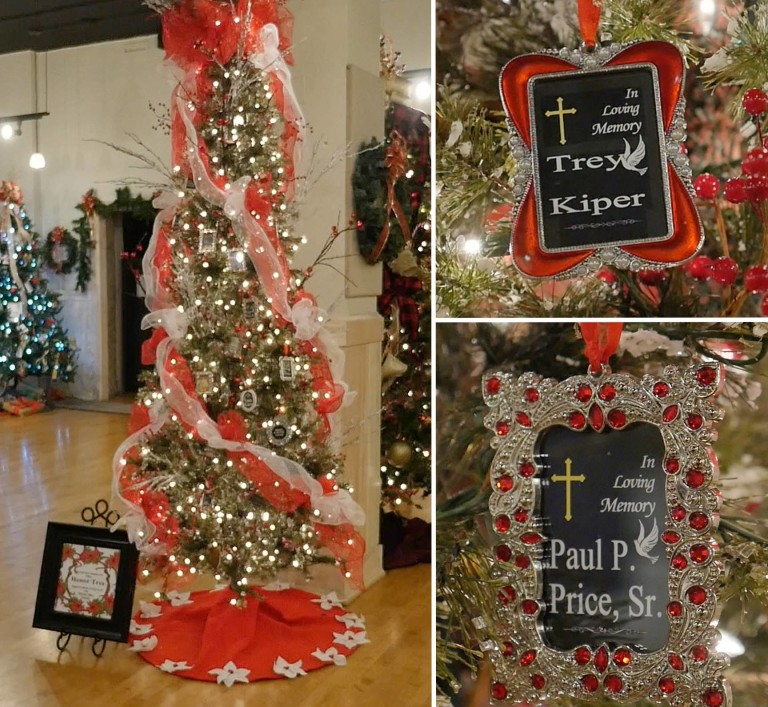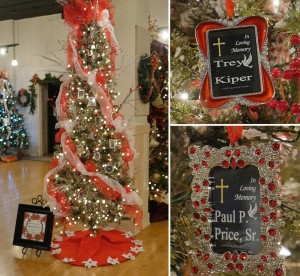 The Old Post Office Museum is displaying a special Christmas tree this year to honor the generosity of our local and extended communities who support the projects and services offered by the museum, which opened in 2010.
For each $50 or greater donation, a framed ornament will be placed on the tree in recognition of the individual, business, or group in whose name the donation was made. This donation is a perfect way to show friends, family members, a student, military service member, favorite organization and co-workers that you are thinking about them.
A donation to the Old Post Office Museum is tax deductible, and it's easy to set up a charitable gift for the people on your list who will appreciate such an expression of generosity.
If requested, a certificate will be provided for your gift-giving purposes that showcases the donation amount and the name of the person in whose name the donation was made.
All donations will go to support future exhibits and projects of the local Old Post Office Museum.
Contact us today for an application, or drop by and see the beautiful Christmas tree exhibit currently on display.
Hours of Operation
9:00 AM — 5:00 PM | Monday — Friday
Or call for appointment
Admission is free
Location & Map
513 Prairie Street, Winnsboro, LA 71295
Get directions »