News & Events
The Art of Stacy Thomas Medaries
Posted on January 30, 2018 at 5:33 PM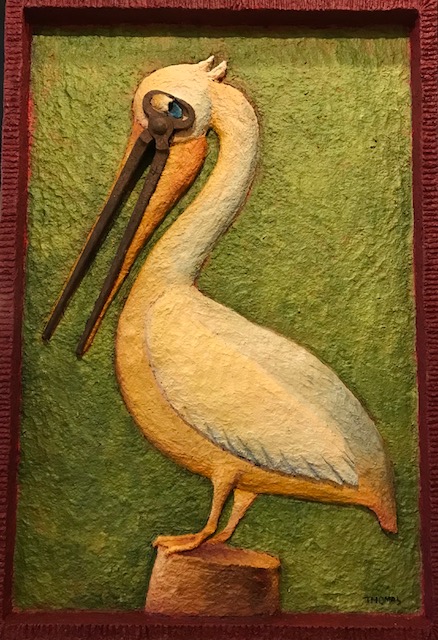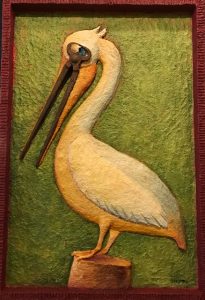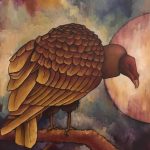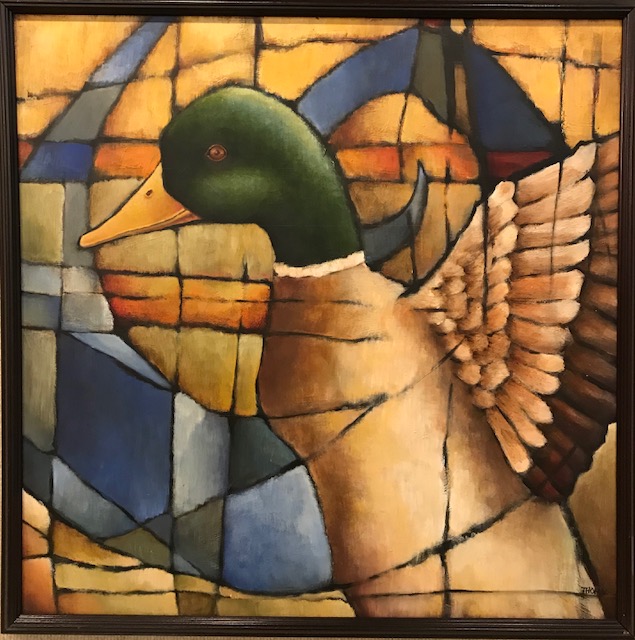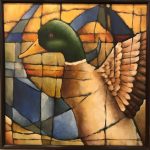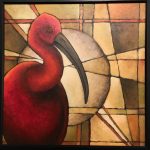 History, myth and spirituality are just a few of the themes featured by Monroe artist Stacy Thomas Medaries in the current exhibit at the Old Post Office Museum.
The exhibit, which includes a variety of media, showcases imaginative creatures and images using old discarded materials and paper pulp. Once these have been sculpted, she paints them with acrylic, resulting in work that is fun, playful and very colorful. The show also includes paintings with alcohol ink on sculpted aluminum, which she says reminds her of books and art of the Middle Ages.
Medaries was born in Monroe and received her Bachelor's Degree in Studio Art and her Master's Degree in Ceramic Sculpture from Louisiana Tech. Upon graduation, she began her teaching career, first with the Talented Arts Program in the Ouachita Parish School system, then later as the first art instructor at Louisiana Delta Community College. She currently teaches Art Appreciation, Beginning Drawing, Ceramics, Design and Art History at Delta.
Stacy Thomas Medaries has continued to pursue her career as an artist and has exhibited works in several juried exhibitions and gallery shows throughout Louisiana, Texas, Arkansas and Mississippi.
The exhibit will continue until March 2. For further information, contact the Old Post Office Museum at 435-3781.
Hours of Operation
9:00 AM — 5:00 PM | Monday — Friday
Or call for appointment
Admission is free
Location & Map
513 Prairie Street, Winnsboro, LA 71295
Get directions »