News & Events
Wild Louisiana
Posted on August 11, 2016 at 4:32 PM
"Wild Louisiana," the next exhibit at the Old Post Office Museum in Winnsboro, promises a new and different treat for anyone who appreciates the life, scenery and lifestyle of the Bayou State. Both art and sculpture will be featured at the show, which opens Thursday, August 18, with a reception from 5-7, open to the public, and will remain on exhibit through October 14.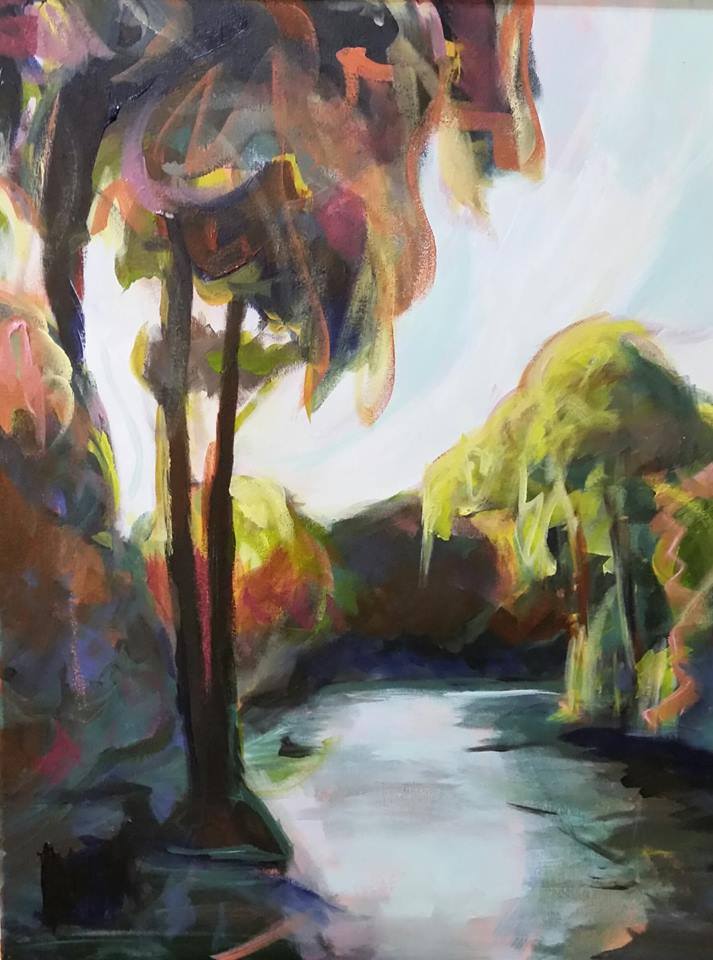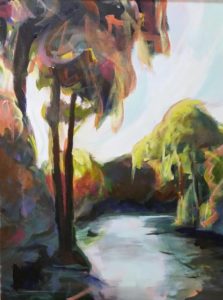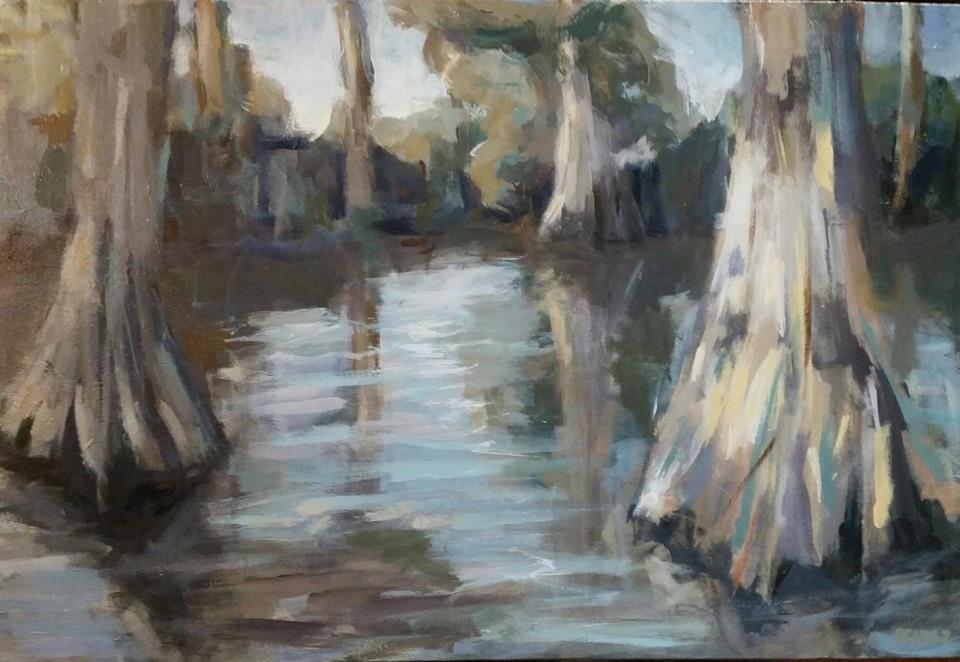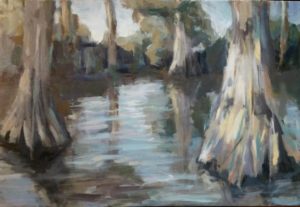 Spencer Schultz is a New Orleans-based, self-taught artist. He began painting in 2012 when his now-wife, Georgia, suggested they paint while waiting for their power to be restored following Hurricane Isaac. Spencer's expressionist-style paintings are characterized by bright, saturated colors, abstract shapes, and energetic brush strokes. His work focuses mainly on the varied landscapes of Louisiana, including many locations in Baskin, Louisiana. His work has been shown at a number of exhibitions and galleries throughout New Orleans.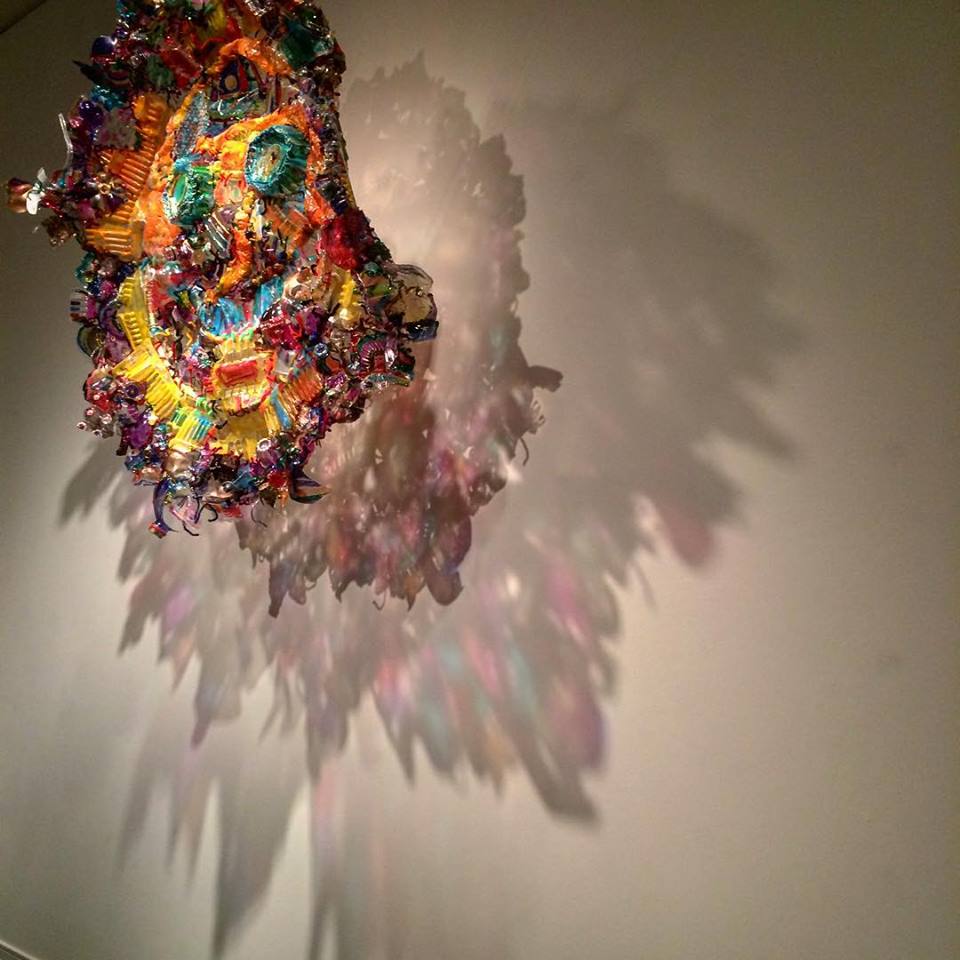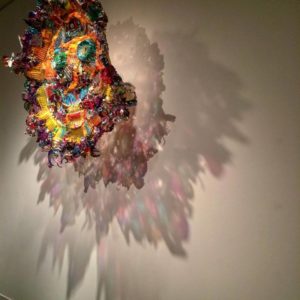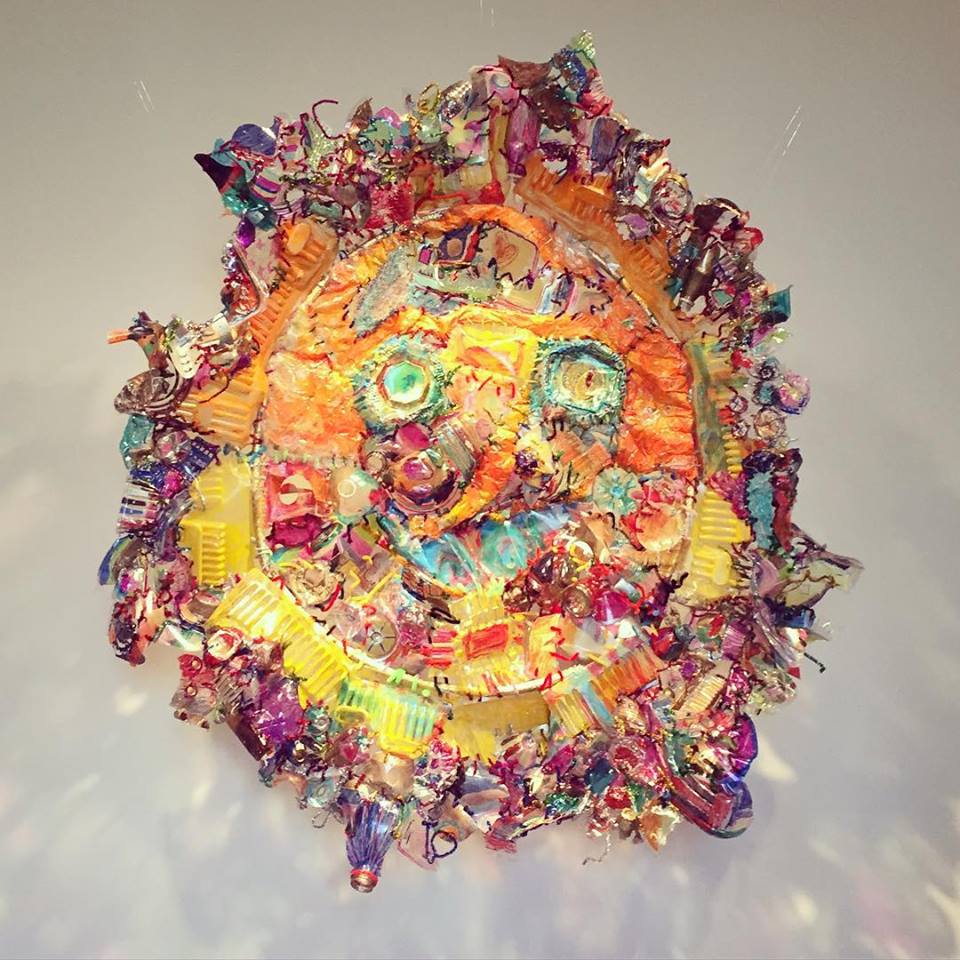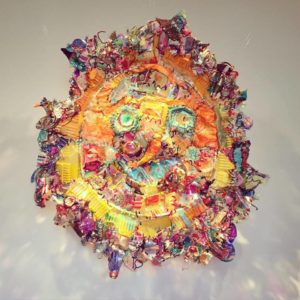 Born in New Orleans, Jacqueline Ehle Inglefield teaches and creates art in New Orleans. A Fine Arts graduate of Virginia Commonwealth University, she has had two of her large, vibrant sculptures featured in the 2015 Louisiana Contemporary Show at the Ogden Museum of Southern Art. As an Artist Spaces Residency, Jackie filled the Ogden's education gallery with a colorful, fantastical swamp installation. She is currently working on a piece for the Lake Ponchartrain Basin Foundation, using crab traps and other debris found on its lake and shores. Her work is in the private collections of Mary Tyler Moore, Bernadette Peters, Wynton Marsalis and Jeanette and Ben Jaffe of the Preservation Hall Jazz Band.
Hours of Operation
9:00 AM — 5:00 PM | Monday — Friday
Or call for appointment
Admission is free
Location & Map
513 Prairie Street, Winnsboro, LA 71295
Get directions »